I haven't done a runblog in a while, mostly because I was renovating (and thus avoiding travel; my Flygskam kicking in anyway so I mostly travel to Belgium by train these days), but now I'm in Göteborg (or Gothenburg), and this proved a perfect runblog oppo. Or so I thought at least.
When I woke up, it was still dark (sun comes up around 8am.) No rain, 13°C, perfect weather.
By the time I left the hotel, it was pissing down with rain. So much so, that I actually didn't see anything. Not because of the dark, but because I'm using one of these Adidas sport glasses for people with glasses (even when they don't do sports)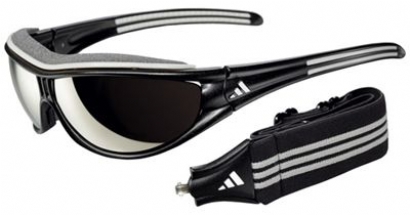 Obviously during early morning runs I use it with a clean glass + the small round inside glass with the dioptres… a perfect place to get all the fog stuck. So there I was with the rain covering my outer (clean) lens, fog covering my inner one, in pre-sunrise darkness.
No
sight
whatsoever.
At one point I reverted to using my vanilla sight. Blurry af (-4.5L, -3.5R), but at least not rainy/foggy. Still not great e.g. if there are roadworks in your path… which they were.
Gothenburg right now is a mess. This area here
is basically one big construction site, so practically no way to run through it. (Maybe there was a corridor somewhere but I couldn't see it… you know, glasses and rain and fog and dark and all.)
So I ended up with a 5k:
And with minimal touristy things to show for it:
Epilogue:
Throughout the day the sun was out and Gothenburg had beautiful weather… I know, because I looked at it from inside an office.